During difficult economic times, recruiting the best talent available on the market can be the best way to help your founders. Additionally, plenty of companies are still hiring competitively and looking to fill various positions. At Getro, we are building tools for network leaders tasked with making meaningful connections within their network.
Getro's job board is updated automatically, making it a great way to keep up with and share the latest opportunities. To make the most of your job board, GetroJobs has robust analytics tools to help you get the insight you need to make better decisions and optimize your talent acquisition process. GetroJobs analytics provide an efficient way to find top talent and make the best hiring decisions for your portfolio companies.

If you don't have the time to read through this article, you can watch a demo of how to use GetroJob Analytics:
If you have a moment to spare, read on to learn how to optimize your Getro Job Board.
GetroJobs Analytics
The Analytics page in the admin portal provides insight to help you measure engagement with your job board and talent network. Here are some best practices to ensure your job board supports your portfolio companies.
Best Practices
With GetroJobs analytics, you can:
See metrics related to jobs' and companies' performance
Select between trending data and detailed reports
Customize the timeframe and interval of the metrics you are viewing
Download raw data for analysis
This valuable information can be used in multiple ways. Here are two key examples:
🩺 Check the "overall health" of your job board. By measuring your unique visitor rate, job clicks rate, and company profile views, you can better understand how much engagement your job board is getting. If you see a drop in any of these numbers, it's an indicator that you might need to optimize your job board or that your promotion efforts are not reaching the right audience.
⚖️ Measure the success of paid promotions. If you are running a paid ad campaign, track the number of job clicks and company profile views that come from the campaign. This insight will help you determine whether or not the campaign is reaching suitable candidates and if it is worth continuing.
💡 By using job board analytics to track both overall site health and the effectiveness of paid promotions, you can ensure that your job board is running smoothly and attracting the right candidates.
GetroJobs Analytics Use Cases
Make the most out of your job board!
♻️ Understanding Impact On Job Ecosystems
Tracking and reporting on the number of jobs you add to your ecosystem is critical. This information helps you optimize the campaign you develop to promote those positions. Here are two ways you can keep a close eye on "job added" and why you should:
Keep track of the total number of jobs you have added over time. This information helps measure long-term trends and growth.
Track the number of new jobs added each month. This information helps you understand the trends about your companies' hiring needs.
Whichever method you choose, tracking and reporting on the number of jobs you are adding to the ecosystem is a valuable way to show the impact your job board is having.
👩‍💻 Targeting the Right Audience
A job function report is an aggregation of the different roles on your board, and you can use this information to determine audiences for promotion. If the majority of jobs on your board are sales jobs, use that information to your advantage. You can promote your job board to related audiences, such as sales professionals. If most of your portfolio companies are hiring web3 engineers, you might want to spend more time promoting your job board on Discord than on LinkedIn.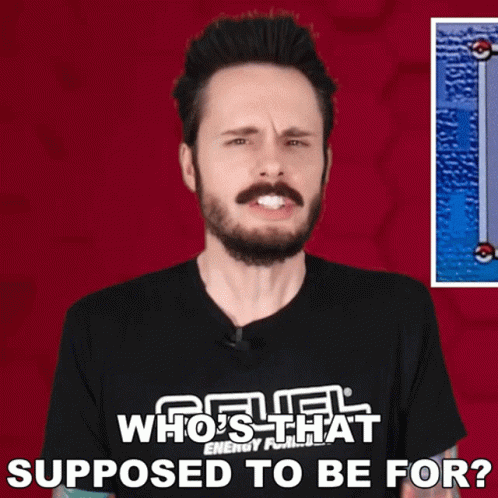 🗺 Honing in on the Right Location
Even though more and more jobs are remote, the location of jobs can still be helpful. The locations report can be used to identify which geographical areas are generating the most interest in your jobs. Leverage this data to focus your promotional efforts in specific regions.
😰 Identify Companies That Need Assistance
Company performance data can be used to support companies in your network. You can identify companies in your network that are hiring a lot of talent or talent that is difficult to find, such as additive manufacturing engineers. Your team can then reach out to these companies to learn how you can support their hiring needs.
💪 Complete Your Own Analysis
GetroJobs allows you to download job data for detailed analysis. You can use your own tools and methods to slice through the data and identify key metrics that work for your portfolio of companies. This information can be used to better support the unique needs of Founders in your network.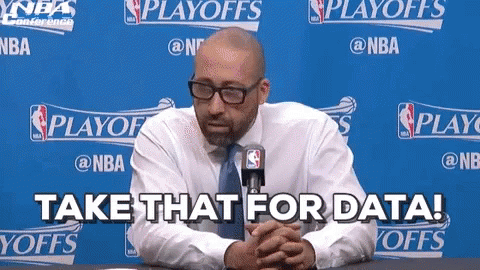 Getro's high-quality job data ensures that jobs are updated with the correct information no matter the source of the job. This information ensures that your job board has the most significant impact. We've worked with hundreds of funds hand-in-hand to design this solution.
Not familiar with Getro's Job Board?