Raise your hand if your team, your fund, or your organization is working differently than it was a couple of years ago? Chances are it's almost everyone reading this.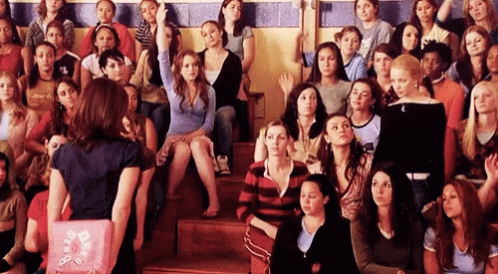 Hybrid models, virtual work, remote work, asynchronous or "async" work, and all the other variations have made collaboration much more challenging for teammates. The good news? Not only is technology keeping up with these trends, but by making async work easier, teamwork can actually become more aligned, effective, and engaging.
Here are some of our favorites:
Connect and Collaborate
Before you give us an eye roll on the OG of asynchronous communication, there's a reason Slack is so popular. Perhaps you've dabbled in Slack or a similar communication platform like Teams, Flock,  Discord or Google Chat, but we give the edge to Slack for its adaptability and ability to build seamless workflows.

👀  Why?
1. Connect the tools and services you use every day. If you're using a platform like Asana or Monday tasks can be integrated straight into your Slack channels making it easy to keep everyone instantly updated and in the know.
2. Make automation a breeze with Zapier! Easy-to-use and no-code, this is the way to automate everyday work tasks to save you time. Not sure where to begin in thinking about automating what you're currently doing? Here's an example:  
💡 Use Zapier to notify your team when a new lead comes in. Let's say you're using Google ads to generate leads. Simply connect Google Ads to your preferred communication channel, like Slack. This then triggers a Zap to send the leads into Slack to either a dedicated channel or person and can even notify them when leads come through.
With hundreds of tools that connect with Slack, messaging is just the tip of the iceberg.
Work Together…Separately
Sometimes time differences or schedule conflicts won't allow teams to "meet" together. That's where Loom comes in. Loom allows for recorded screen sharing so you can get all the benefits of screen sharing (with a dash of facetime) without actually being together.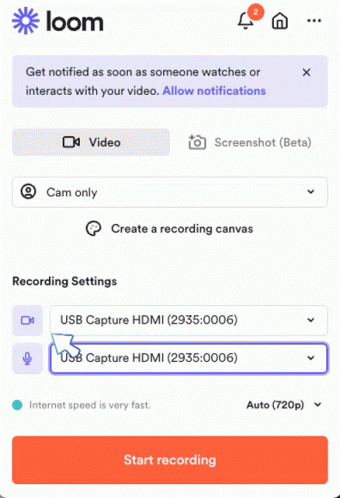 We love Grain. With its transcripts feature, we're able to "invite" Grain to our meetings so we don't forget to hit record. Grain not only provides video, it provides transcripts (which Loom is just starting to do, too), makes highlights easy, and you can combine highlights to create a story.

Where workspace meets workflow
Notion is a scalable tool that allows organizations, solopreneurs or small businesses to make daily work findable via a digital index. Part project tracker, part collaboration tool, part wiki, through customizable and standard templates, Notion helps teams work together. Getro's own knowledge center is hosted on Notion. And similar to Slack, you can integrate other apps with Notion.
Project Management
One of the more well-known project management tools, Asana is popular for a reason. It's easy to use and beyond just collaboration, Asana offers clarity and accountability around projects. In other words, we always know who is doing what and by when. Like other project management tools, Asana integrates with apps and files so you can share to Dropbox, Google Drive, etc., as well as with communication tools like Slack and Gmail to message across teams.
Knowledge Management
Guru goes for free-flowing network of knowledge created by and available to anyone and everyone in the company. With this in mind, Guru integrates with multiple platforms to create a central hub for content and communication. A few of their stand out features:
Simplifying product release notes: With Guru's release notes template, everyone will be able to understand how new releases or updates affect them. Everything is in one place from what the feature is, who it's for, how to talk about it, timelines for roll-out, and more.
Streamlining information: Working remotely often means searching for the information you need. What folder is it in? What channel? Do you have access to it? Guru offers a Collections view where you can search folder style or a search bar if you're more of a typer than a clicker.
Trustworthiness: No more worrying if content or stats are recent or accurate. Their verification engine lets readers know everything is up to date.
We use a lot of these tools here at Getro, so we speak from experience when we say they've helped us improve our workflow, productivity, meetings, project tracking and so much more. Do you have a favorite tool? We'd love to hear about it.